OUR LADY OF MOUNT CARMEL
PRAESIDIUM
CELBRIDGE
What is the Legion of Mary?
The largest lay Catholic organisation in the world. Founded in Dublin in 1921 by Irishman Frank Duff; has over 3 million active and 10 million praying members.

MEMBERSHIP INVOLVES:
A weekly meeting – praying and planning apostolic work
Two hours Legion work every week
What is Legion Work ?
Apostolic work is being Mary's hands and feet in today's world.
It could mean visiting prisons, homes, hospitals, nursing homes, organising retreats and works for young people, helping in two hostels for homeless men and women, discussion groups, instructing children, young people, or adults preparing for the sacraments
Who may join the Legion of Mary ?
All practising Catholics who wish to play their full part as lay members of the Church and who are prepared to follow the Legion system.
Do you realise?
That you who have faith have something very precious to share
That you can alleviate spiritual hunger by sharing your faith
That sharing your faith can make a difference to others
That Christ expects you to play your part in his work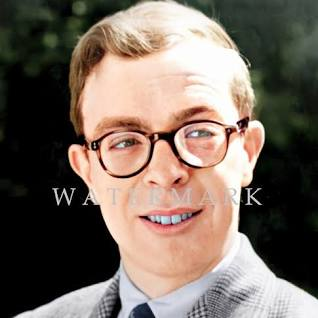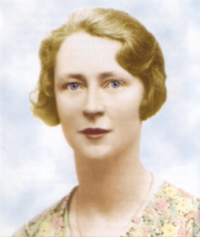 If you want to learn more:
contact Margaret on 087 617 5970
or
Marion on 087 219 0429